SkillScore: Online Skills Assessment Tool for Recruiters
---
The Skillscore test makes recruitment a cakewalk by making hiring easier, quicker, and precise. It is highly reliable, easy to obtain, and offers accurate results, which help to avoid wrong hiring costs. It includes 500+ IT skills,20+ coding languages, and 50+ upcoming skills, updated regularly.
Monitor Real- Time Skill Assessment Insights and Reports
---
Building the best team is no joke! The stakes are high when it comes to building a team that excels in competency skills, knowledge, and expertise. This is precisely why we offer you the best talent identification solution which combines our recruitment expertise with our knowledge and experience in the field.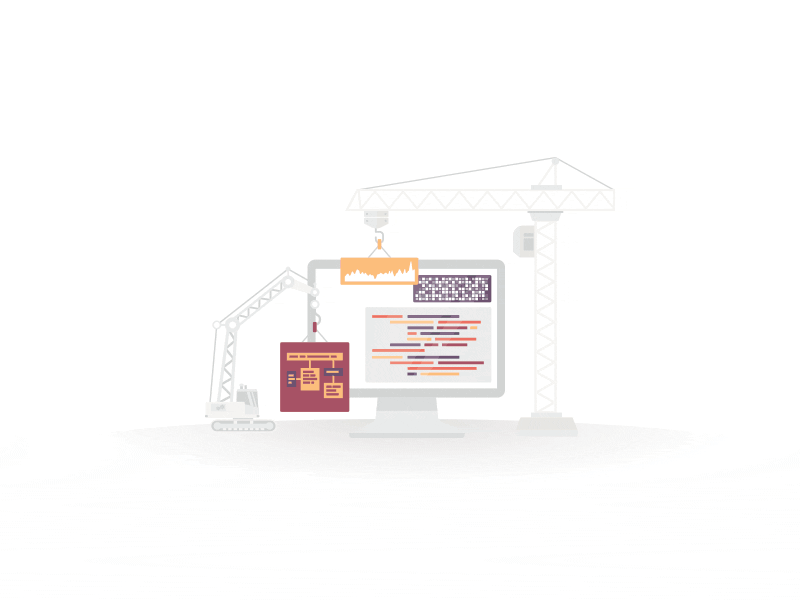 Decision analytics
Prioritize candidates and hire
the right ones

For all Sizes
For 10 hires or 1000 hires,we can
set it up for you

Reduce dependencies
Evaluate candidates without depending
on internal resources

Candidate experience
Our candidate invitation vs / appear ratio is
way above the industry standards
Are You Convinced? Start a Trial Account Right Away?
Are You Convinced?
Start a Trial Account Right Away?
Zero In On Qualified Candidates With Ease!
---
An assessment platform that's not just easy to use,but also customizable & comprehensive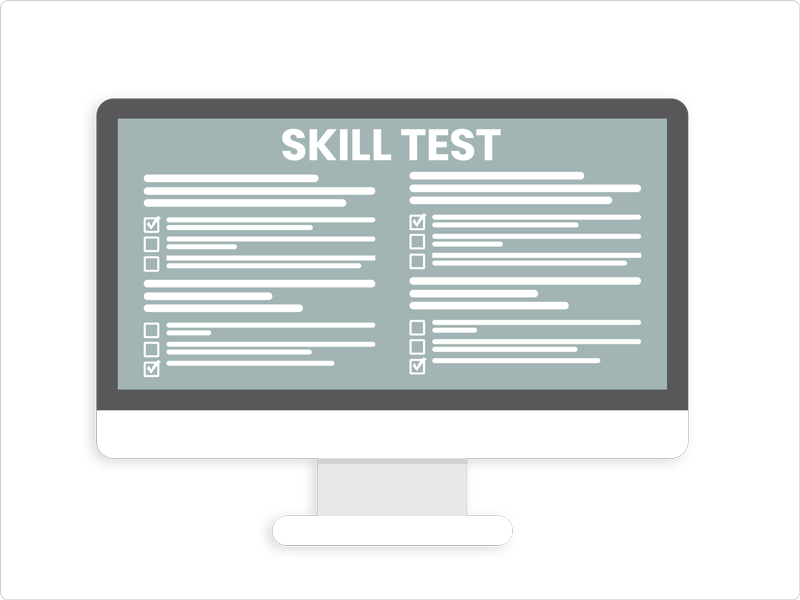 Toggle Question Types
Bored of the usual MCQ patterns & long form responses? Use innovative question formats like logicbox, Coding simulator, File upload, Whiteboarding questions & much more!
---
Build Custom Tests at Ease
Create your own test with a cocktails of questions from our library or import your own questions or a combination of both.You can also setup test alignment but setting test type, cut – off percentage, question settings, message settings & more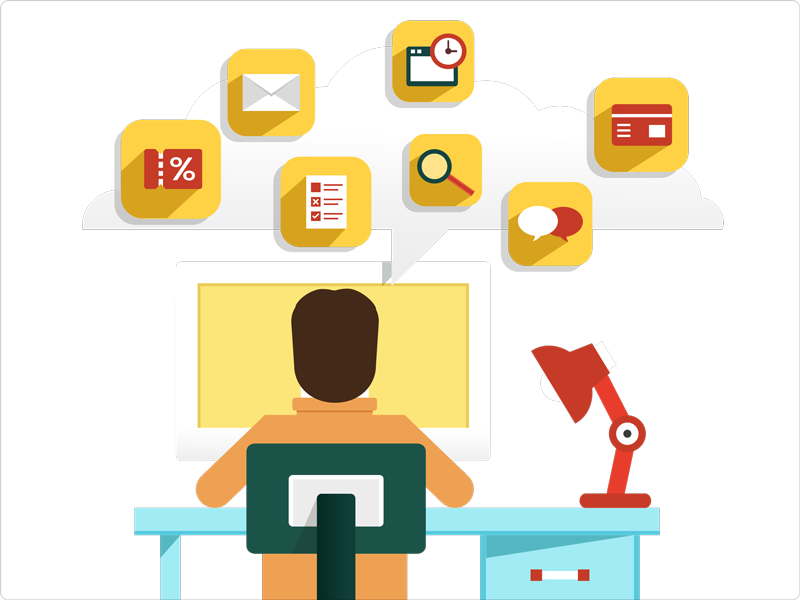 ---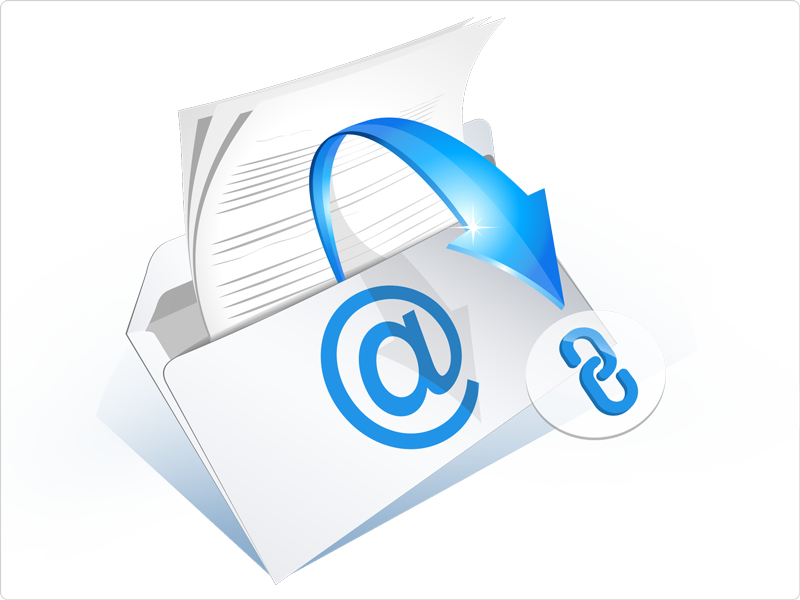 Invite Away!
Once your tests are ready, you can create test links & email specific candidates. In case of bulk hiring,you can create an Open link URL which can be accessed by anyone who has it
---
Customized Performance Report
View comparative reports, use advanced filters, receive email insights & in-depth analysis under a single umbrella to make better hiring decisions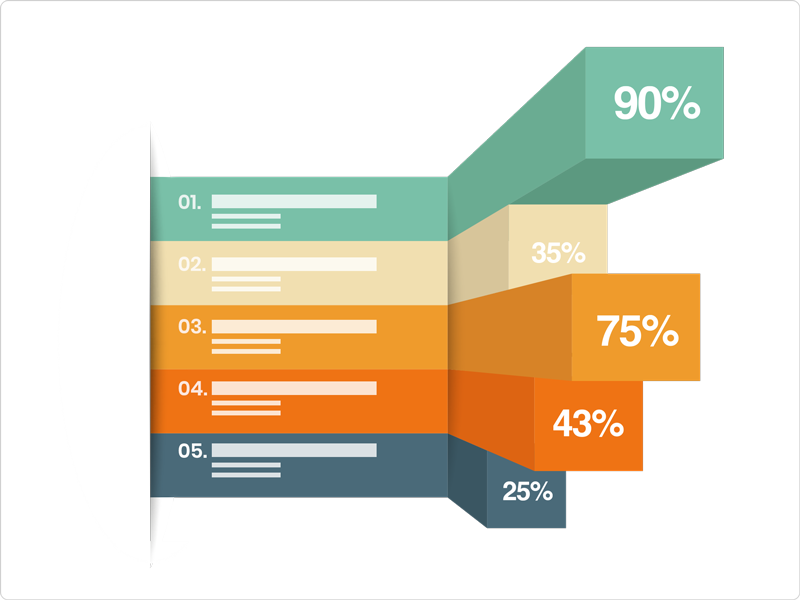 ---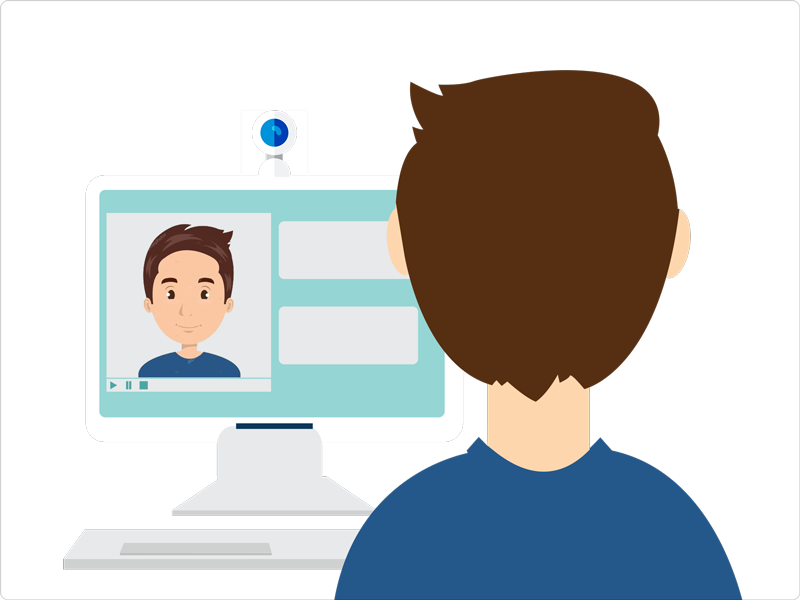 Real Time & Advanced Cheating Prevention
With real time images, video & voice proctoring, the system flags any suspicious activity during the assessment & minimized fraud especially during mass recriuting
Designed To Identify A Qualified Candidate by the Recruiter
---
Our skill assessment tests are focused on determining whether the candidates possess all the required skills necessary to meet the requirements of that particular job position. It helps in measuring the skills and abilities which are associated with the job activities.
Popular
6 Months Validity

Email Support
1 Year Validity

Phone Support